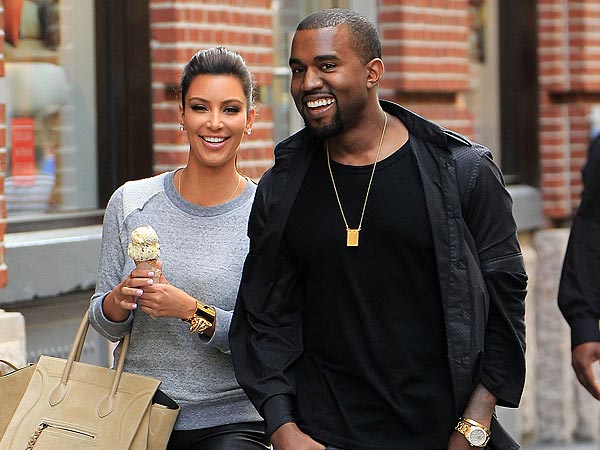 Kanye West says Kim Kardashian and his daughter North are his joy in life and have given him a reason to live in a candid new interview. Speaking to Kris Jenner, Kanye called Kim and North "

my joy," adding that after the death of his mother, Donda West, "There were times, I would put my life at risk. I didn't have something to live for. Now I have two very special people to live for, a whole family to live for, a whole world to live for."
Kanye also defended his widely criticized relationship with Kim Kardashian saying,

"I could have people say, 'This is going to damage your credibility as an artist or designer.' And I say, you know, I don't care, I love this woman."