Jude Law recently welcomed another baby with ex girlfriend aspiring actress and model Samantha Burke The American model and aspiring actress Samantha Burke, 24, gave birth to a 5lb 12oz girl named Sophia on Tuesday night.
Here is pictures of Jude Laws other children with his ex wife Sadie Frost
Rafferty, Iris and Rudy Law

his kids are soo good looking!!! Iris is gorgeous! Iris is the girl!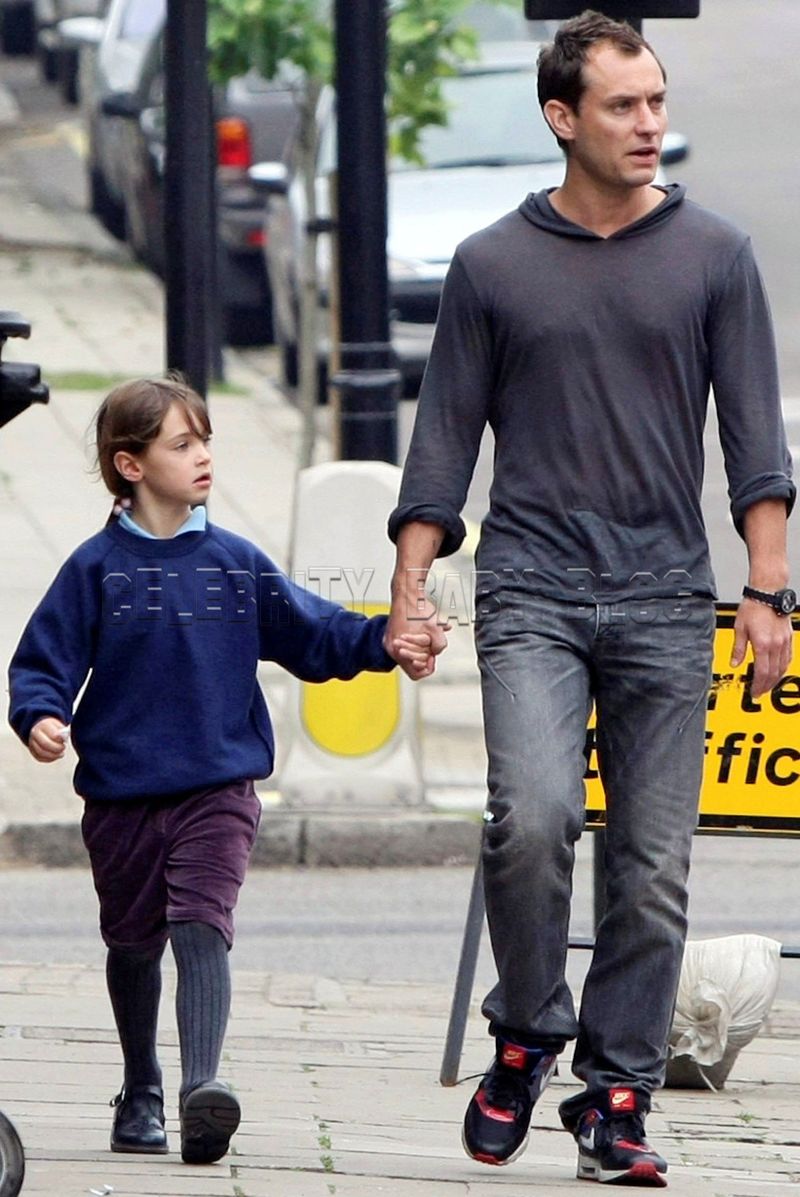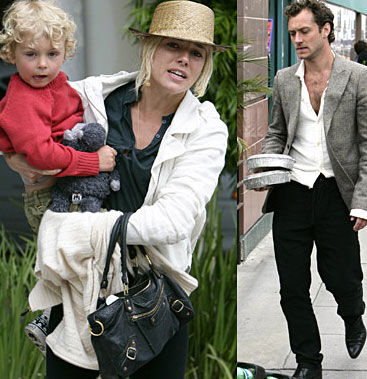 Picture from 5 years ago! the article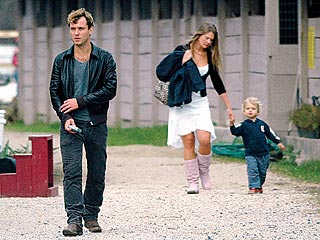 Jude article when he cheated on Alfie co star with his children nanny
Jude ex sadie frost with his kids